Our CSR Vision
To actively contribute to the social and economic development of the communities in which we operate. In so doing, build a better, sustainable way of life for the weaker sections of society and raise the country's human development index.
We engage with the local community through our Aditya Birla Knowledge Centre (ABKC) which is a community development project towards self-sufficiency. This ABKC building is located behind Keang Khoi District government office. The objective of such an initiative is to empower the local people & nearby economically weak communities through high quality vocational training, education, and capacity building towards economic selfreliance. The training programs are:
Tailoring
Computer, mobile & Electronics repairing
Electrical & House hold Appliance repairing
English language
Others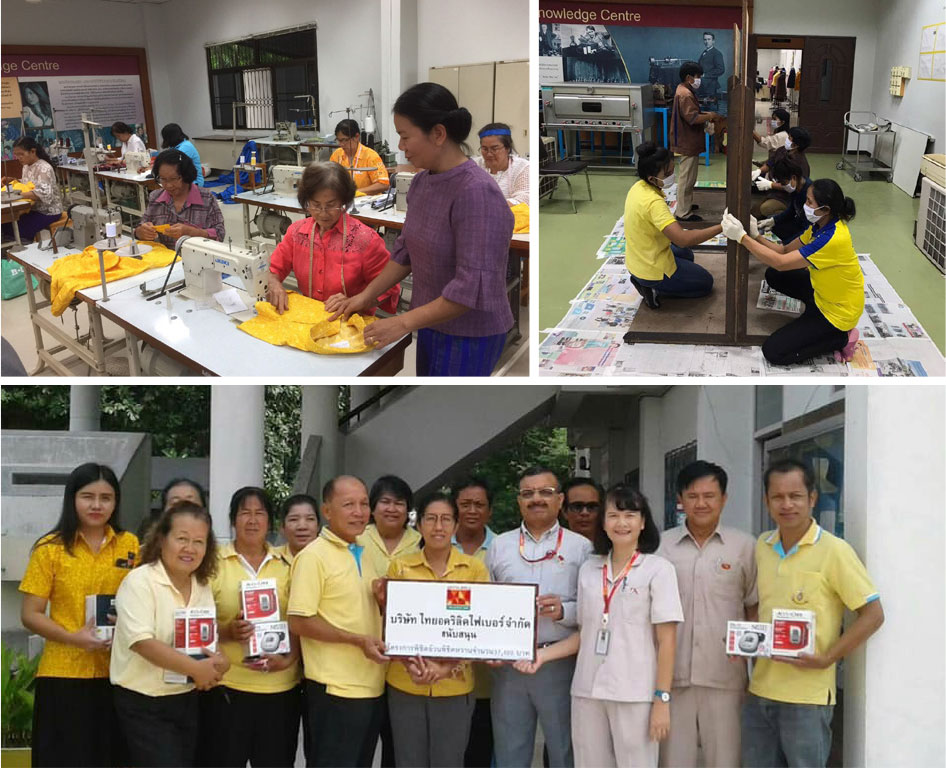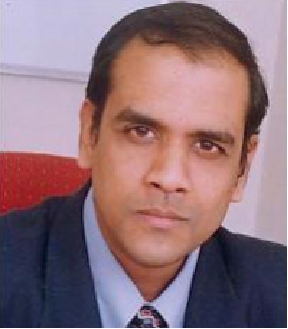 Mr. KH Venkatachalam Chief Human Resource Officer
Every stakeholder category we have identified in this report form an ecosystem that support, encourage and help us perform better YoY. Our People, our communities and other stakeholders are our pillars of growth.
Educational Project- ABKC
Thai Acrylic Fibre is located in Kaengkhoi District where poor workers move their families from the north-eastern region to industrial surroundings. The kids follow their parents and study in schools at Kaengkhoi. School facilities and teaching materials are not enough and they need support from private sectors.
TAF works closely with schools near the plant through voluntarily teaching English to primary and secondary school students, donating computers to schools, repairing and re-constructing school buildings and community children day-care centre, providing scholarships to children, etc.