Ferntex collaborates with Sol-Out and TAF for Australian Outdoor fabric market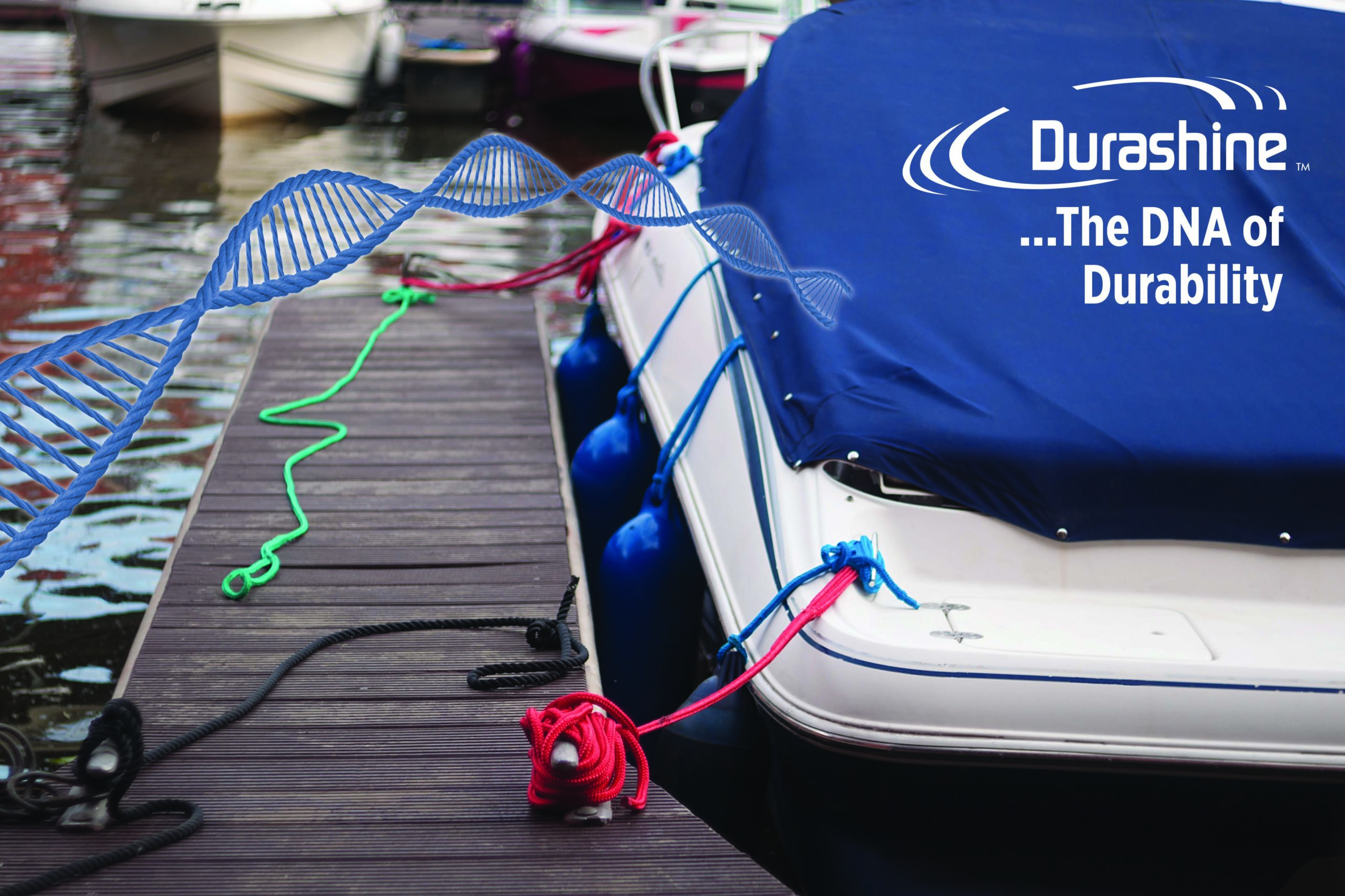 durashine
September 2, 2021 in News
Melbourne – September 05, 2021
Thai Acrylic Fibre Co. Ltd. (TAF) and Bulliontex Co. Ltd. have joined hands with Australia based company Ferntex Solutions to distribute outdoor fabrics under Bulliontex's Sol-Out® brand made with TAF's Durashine™ fibre in Australasia. Sol-Out® fabrics will be available for Awnings, Shades, Marine Canvas as well as Outdoor Upholstery segments and Ferntex will be the sole distributor for these fabrics.
Durashine™ is a superior quality Solution Dyed Acrylic fibre from TAF and is suitable for various outdoor applications including awnings, outdoor furniture, carpets and marine canvas etc. Color brilliancy, durability and performance characteristics of fabrics made with Durashine™ remain unchanged year after year. "We are extremely pleased to join hands with Ferntex Solutions and extend the customer base of products made with Durashine™ to Australasia market. The extreme weather conditions in this region demand the best quality fabrics that can stay in color and shape for years and that is where Sol-Out® fabrics that are made with 100% Durashine™ fibre will be highly suitable.", says Tuhin Kulshreshtha – Head of Marketing Value Added Products, TAF.
Sol-Out® brand from Thailand based Bulliontex, is an Outdoor fabric brand that offers high performance functional fabrics for shades, upholstery and marine canvas applications. Sol-Out® has created a niche in the market combining high performance and impeccable designs. Thaveechai Sirikulthada (Dev), Director of Bulliontex says, "Our mission is to manufacture the best quality fabrics in all our businesses and when it came to Outdoors, we straight away went for Durashine™ solution dyed acrylic. We have been growing significantly in Asia and in the West, and now with Ferntex we are looking to offer our products in Australia and New Zealand market. We strongly believe that we can serve this market better than anyone else given our proximity to this region and our capability to develop a range of designs."
Ferntex Solutions, founded by Russel Fernandes, is based in Melbourne. With an extensive experience in dealing with a variety of fabrics and know-how of Australian market, Russel started Ferntex to offer innovative textile products in this market. "Having worked in this market for over a decade, I appreciate the interest that Australian consumers have towards new and innovative fabrics. With no local manufacturing of solution dyed acrylic fabric, the market is heavily dependent on imports especially from Europe and North America, which results in long lead times and high costs. With Sol-Out® brand, we are looking to offer quick service and delivery in addition to the performance guarantee that comes with Durashine™ fibre. We have had a great response from our customers and we have very aggressive plans for the market", adds Russel.
Durashine™ is a trademark of Thai Acrylic Fibre Co. Ltd.
Sol-Out® is a trademark of Bulliontex Co. Ltd.