Kusumgar enters into Outdoor Fabrics with TAF's Durashine™ fibre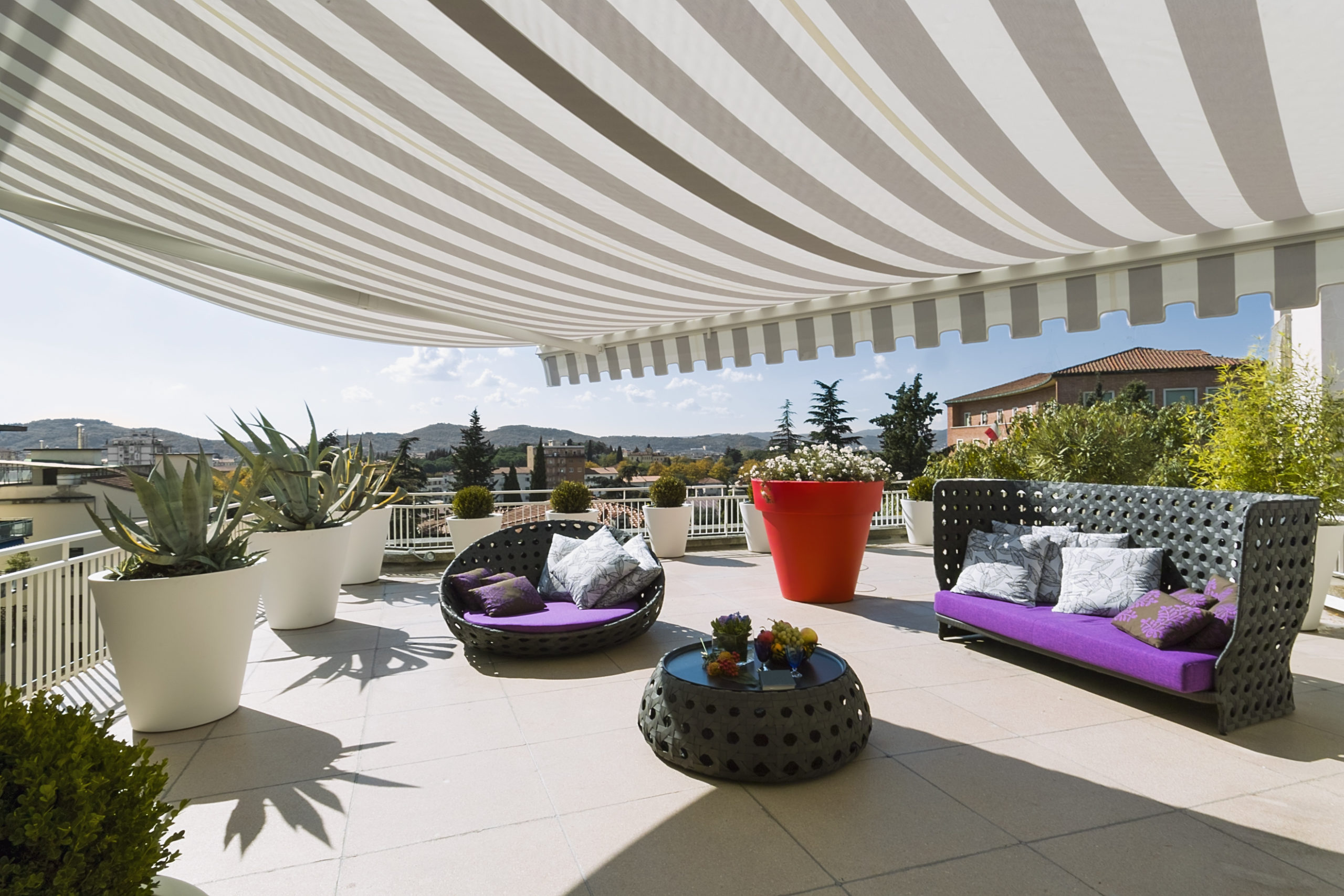 durashine
March 9, 2021 in News
Kusumgar Corporates has entered into an agreement with Thai Acrylic Fibre Co., Ltd. (TAF) of Aditya Birla Group to manufacture Outdoor fabrics in India with Durashine™ fibre
Kusumgar Corporates founded by Mr. Yogesh Kusumgar, is an accomplished manufacturer specializing in textiles as well as being a total solution provider in the complex technical textiles industry in India.
Durashine™ is a superior quality Solution Dyed Acrylic fibre from TAF and is suitable for various outdoor applications including awnings, outdoor furniture, carpets and marine exterior etc. Color brilliancy, durability and performance characteristics of fabrics made with Durashine™ remain unchanged year after year.
"We are very excited about the new Outdoor fabric business and our collaboration with TAF. The global demand for outdoor textiles is growing significantly especially in awnings, outdoor furniture including hospitality and construction segments" said Mr. Siddharth Kusumgar, Managing Director of Kusumgar Corporates. "To respond to the surging demand as well as being on top-of-mind when it comes to purchasing decisions, we need to elevate our products with a high quality solution dyed acrylic fibre. This led us to come across Durashine™. With its durability along with long-term strength and usage for various outdoor applications make it an ideal fibre that we undoubtedly love to work with," added Mr. Ankur Kothari, CEO of Kusumgar Corporates.
"We are proud to join hands with Kusumgar Corporates. High quality outdoor fabrics have huge potential in India due to the heat and humidity. Durashine™ is one of our premium products and we believe that we can add a lot of value to the Indian hotels and resorts as well as residential projects by offering the best-in-class outdoor fabrics for shades, awnings and outdoor furniture," added Mr. Thomas Varghese, Business Head – Textile Business – Aditya Birla Group.