Thai Acrylic Fibre becomes a Bluesign® SYSTEM PARTNER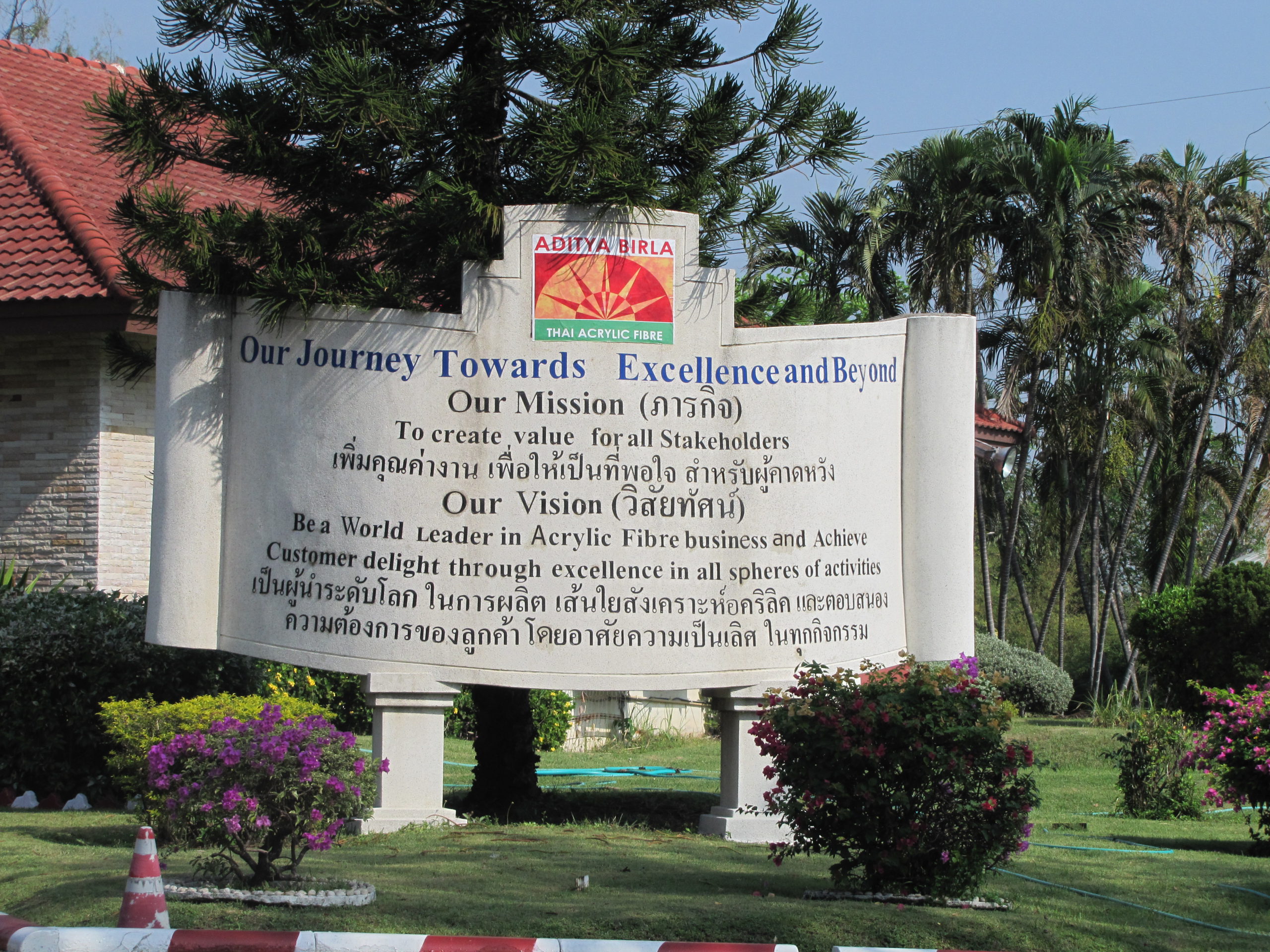 durashine
January 19, 2021 in News
Bangkok, January 18th 2021
Thai Acrylic Fibre Co. Ltd. (TAF) – part of Aditya Birla Group – has become the first acrylic fibre company to become bluesign® SYSTEM PARTNER. TAF underwent an elaborate screening process by bluesign® in 2020 which included input stream management, environment management, OHS, product stewardship, legal and social compliance etc.
"We welcome TAF to bluesign® family as a bluesign® SYSTEM PARTNER. We were highly impressed by TAF throughout the assessment process. It was great to work with a team of knowledgeable, motivated and highly professional people. We are happy to be a part of TAF's sustainability journey and rate them highly as one of the responsible fibre companies we have in our industry," says Jill Dumain, bluesign® CEO
TAF has been taking a number of initiatives in its products and processes to improve its environment footprint. "Five years ago, TAF started its sustainability journey. Since then every year, we have been recording improvements in different aspects of sustainability and we believe that TAF is now successfully aligned with our Group's sustainability vision. Becoming a bluesign® SYSTEM PARTNER is one of the most important milestones of this journey and we thank the bluesign® team for being highly cooperative and understanding throughout the whole audit process", says Thomas Varghese, Business Head – Acrylic Fibre, Overseas Spinning & Domestic Textiles, Aditya Birla Group.
The bluesign® SYSTEM is the key to sustainable textile production. It eliminates harmful substances right from the beginning of the manufacturing process as well as sets and controls standards for an environmentally friendly and safe production. This not only ensures that the final textile product meets very stringent consumer safety requirements worldwide, but also provides confidence to the consumer in acquiring a sustainable product.
About bluesign Technologies:
bluesign technologies ag was founded in 2000. Since then, the bluesign® SYSTEM has been adopted by worldwide leading textile and accessory manufacturers. Various significant key players in the chemical and machine industry rely on the bluesign® SYSTEM. Well-known brands in the outdoor, sportswear, and fashion industry rely on the extensive knowledge that bluesign technologies AG provides worldwide.